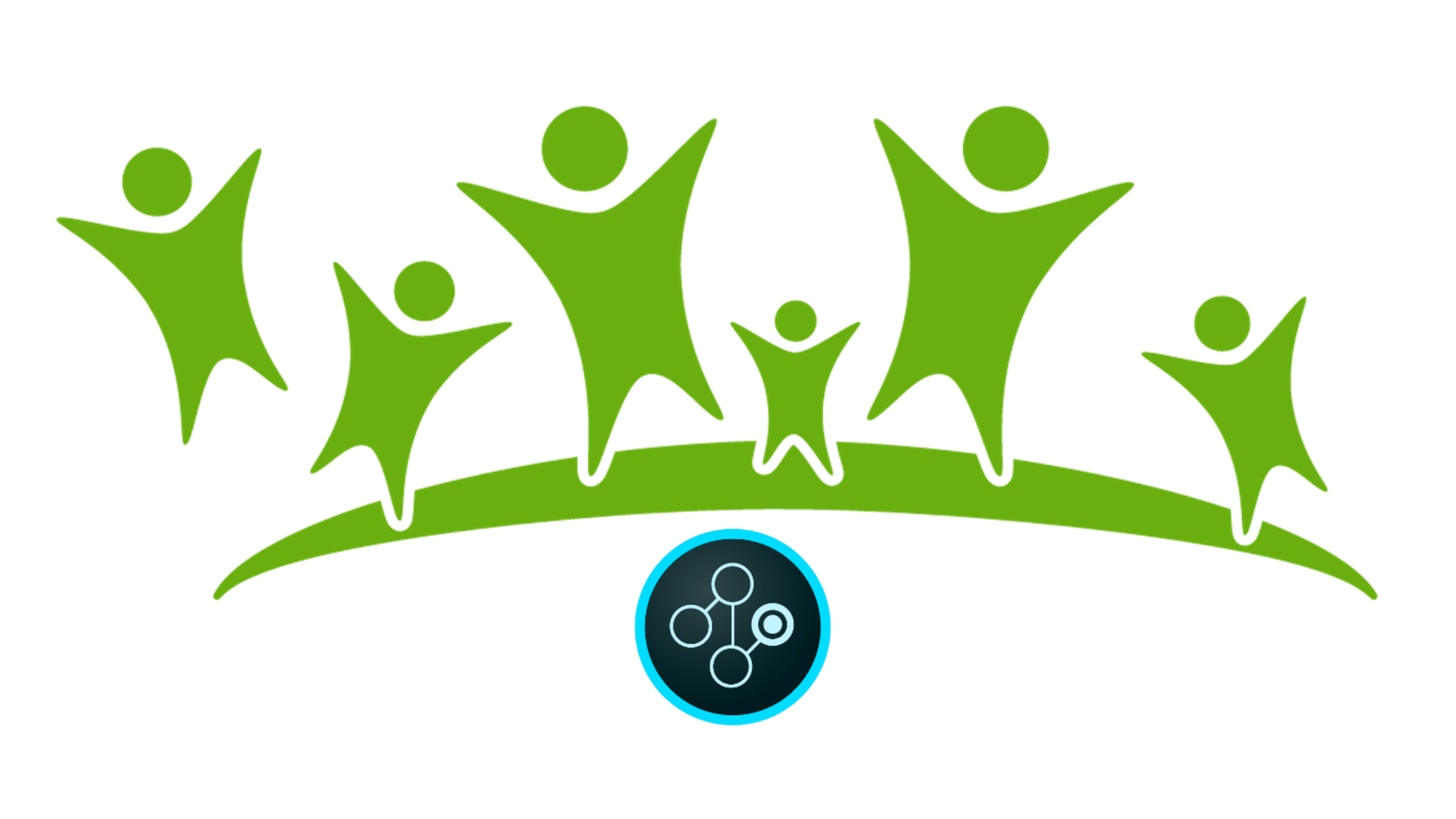 Adobe Target Knowledge Repository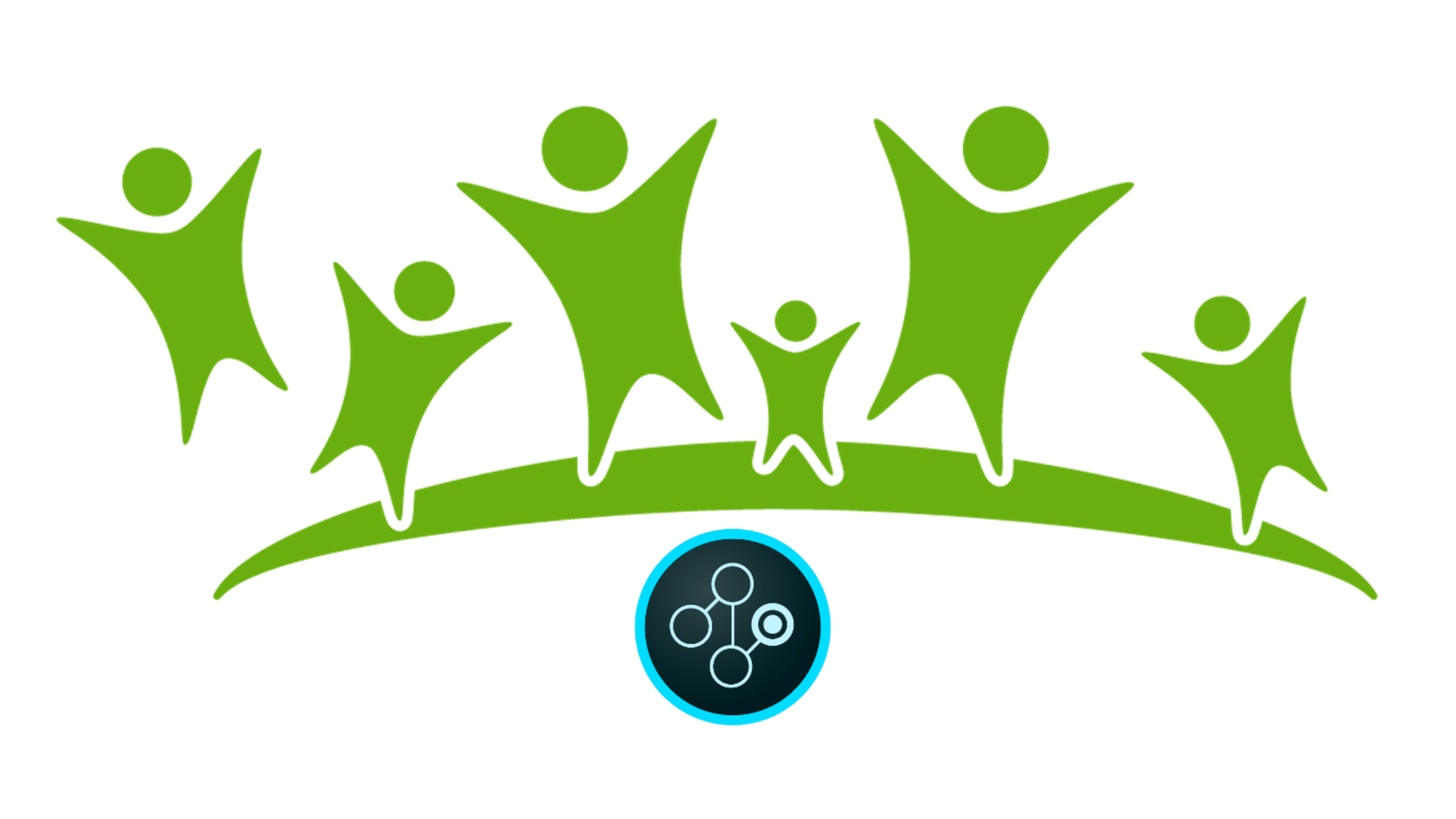 Adobe Target is one of a few incredible tools to enable CXO (Customer Experience Optimsation), providing cutting-edge capabilities such as AI-driven optimisation, Zero-latency server-side decisioning, and seamless integration with AEM to name a few. To help learn the tool, Adobe Experience League provides a wealth of knowledge about the technicalities of how to use Adobe Target, many experts like Brian Hawkins, Alex Bishop, Jayakrishna also share their deep knowledge through their articles and blogs. Adobe also organises many webinars where product managers explain features with business benefit examples.
As an attempt to make these webinars, articles and blogs easily accessible to all Adobe Target enthusiasts, we have started collating links to such material in a Google Sheet which is shared below.
If you would like to collaborate, there's a Github repository as well.
We hope this will prove helpful to colleagues new to Adobe Target as well as seasoned experts. While this collection is in its infancy, we would appreciate feedback and contribute to growing it further.