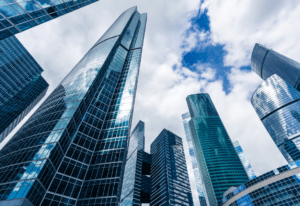 MarTech Strategy
MarTech adoption is no longer a luxury; it's a necessity. While 88% of today's marketing budgets are dedicated to MarTech spend, only 42% of marketers utilise their full MarTech stack capabilities. Let's dive into the hurdles that businesses currently face and the repercussions of low MarTech adoption. We'll also explore key reasons for this wastage, as well as actionable solutions for overcoming the challenge you're facing so that you can supercharge your MarTech adoption.
Read Full Article
Cheatsheets and Downloadables
Resources
A list of prominent individuals to follow on LinkedIn, books to read and communities to join – to keep learning and remaining updated on Experience Optimisation (CRO, Personalisation, Experimentation and Growth).
Resources
A repository of blogs, articles and webinars on using Adobe Target, learning from Adobe Product teams as well as industry-experts.
Resources
This page provides quick access to Adobe Target functions/commands/links that are used commonly.