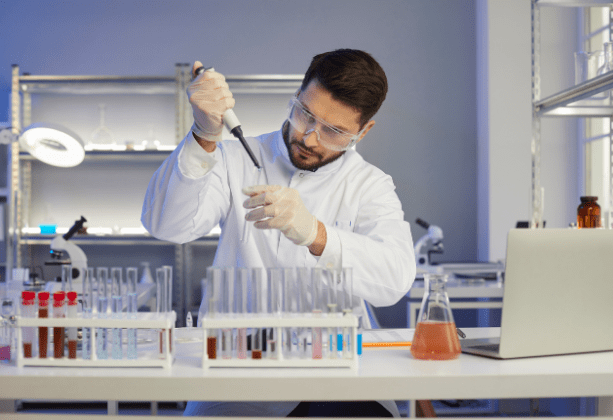 Dexata helped one of the biggest pharma companies with a marketing automation strategy that led to a 19% uplift in open rate and a 15.4% conversion rate.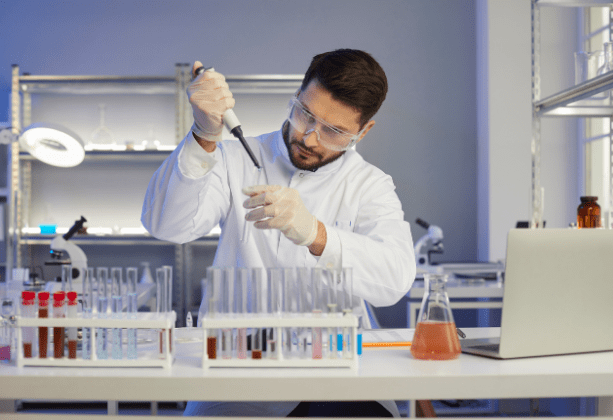 One of the biggest pharma companies, offering a diverse range of products and services across 15 global facilities and a global distribution network in over 100 countries.
The client had several key needs to address in their business strategy.
First and foremost, they needed to be able to efficiently identify and nurture potential customers. They required a solution that could enable lead scoring and lead lifecycle management.
Additionally, they sought to integrate their CRM (Customer Relationship Management) system to streamline customer data management and enhance overall business efficiency.
Moreover, they were looking for strategic recommendations related to email templates and marketing practices and wanted to optimise their email marketing efforts and enhance engagement with their audience.
Lastly, they were interested in a search engine integration and building a full-funnel strategy.
We setup the following for this client:
Since the Marketing Automation Strategy started, the client has been able to more efficiently identify, engage, nurture, and convert potential customers.