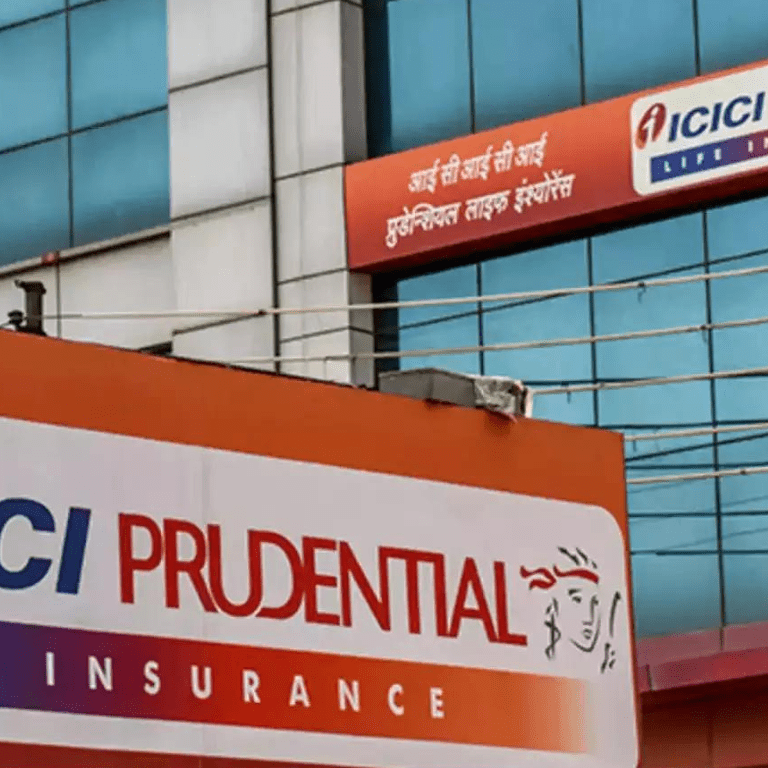 ICICI Prulife achieved real-time personalisation to improve conversions by 300% with Dexata.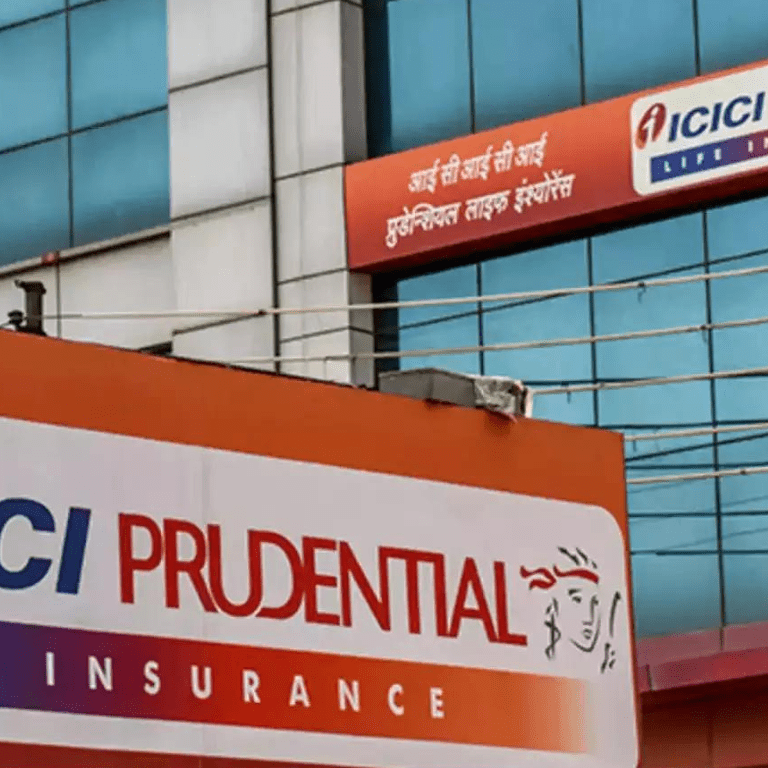 ICICI Prudential Life Insurance Company Limited (ICICI Prudential Life) is one the biggest Life Insurance companies in India.
ICICI Prudential Life wanted to improve the conversion rate for existing users.
They were using a platform for personalisation and were struggling with:
Speed in which the personalisation was loading.
Time to go live for new use cases.
Segmentation and new ideas for optimisation the experience for existing users.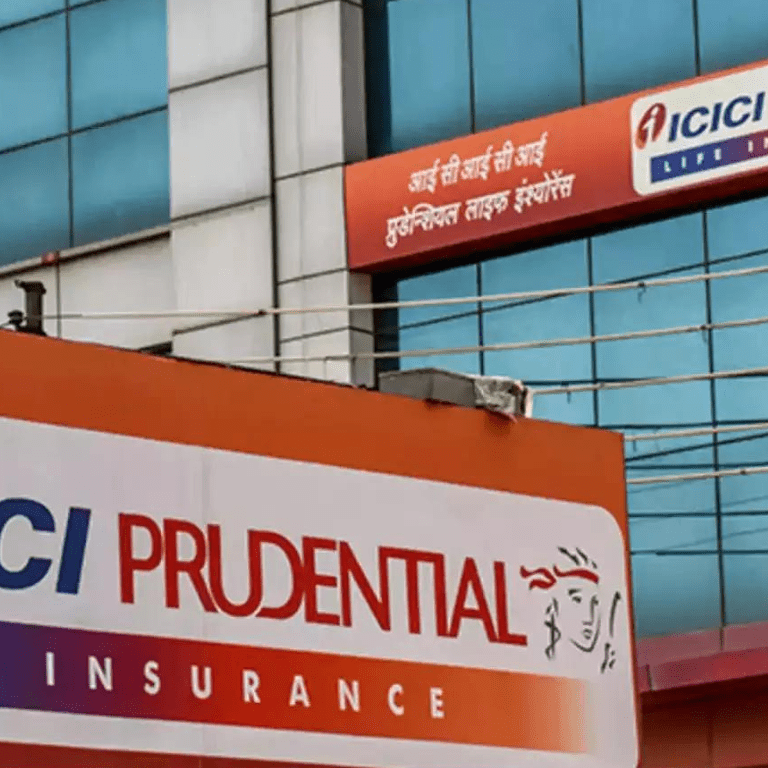 We helped ICICI Prulife with structured migration to Adobe Target and then executed new use cases for them in a very short span of time.
All existing use cases were documented and we started migrating them to the newer platform. At the same time, our consultants made sure that page performance and personalisation deliveries were not impacted.
We utilized advanced Adobe Target features to fine tune the complex segmentation logics and at the same time set up integration with Adobe Analytics to measure the performance of the all.
We conducted regular ideation sessions with various teams using our ideation framework. We helped them to clearly define the way ahead for Optimisation and Personalisation to make sure that we had enough ideas to work on for at least the next 8 weeks.
Prior to Dexata, ICICI Prulife had limited personalisation use cases set up on the platform.
They wanted to scale quickly to cover returning visitors for most of the products and at the same time cover it for existing customers for up-sell and cross-sell.
"DWAO team is intelligent,resourceful,dedicated and quick in execution.Its amazing working with them in smooth function of our personalization and optimization program"
Agnel Dsouza
Chief Manager E-Commerce, ICICI Prulife
Since the engagement, ICICI Prulife were able to:
Since partnering with Dexata, ICICI Prulife has experienced a 300% improvement in their conversion rates for returning users.
Improvement in the conversion rate for returning users
Faster personalisation in comparison to previous platform
Segments personalised within 4 months.